Our philosophy
From tree to barrel to wine
You can find our work, our skills and our passion in our products. Delivery of a barrel for us does not simply mean the end of the job, but rather the beginning of a joint venture. We advise, assist and accompany our customers, with the direct contact of benefit to both parties. Nature and people both play a central role in our work, with the commitment to the common good as an expression of our values.

Our common good matrix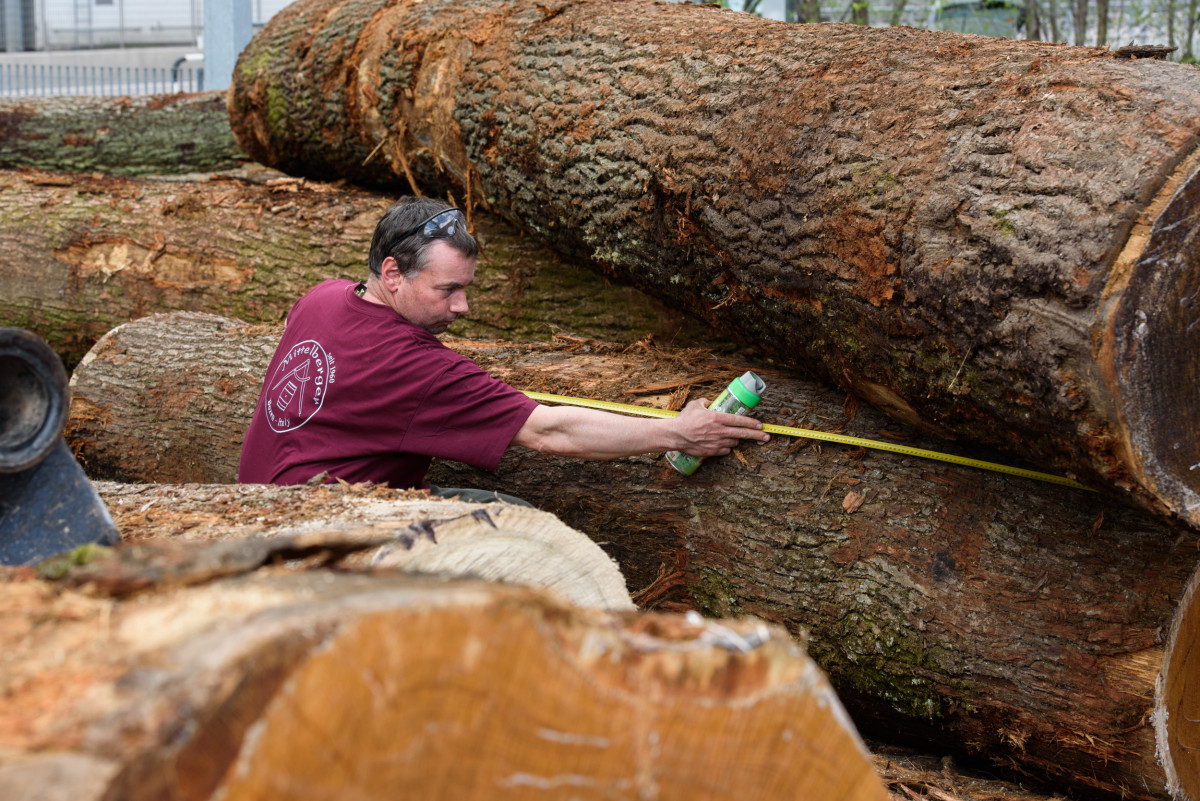 Our work is for us our heritage, tradition and passion
Quality begins in the forest
PERSONAL, CAREFUL WORK OVER THE DECADES
Each year we personally go and see carefully selected round oak timber in sustainably managed forests. This is where quality begins.
Only suitable trunks are accepted and subsequently turned into staves. This decades-long direct contact with our wood suppliers is testimony to the continuity that distinguishes our barrels.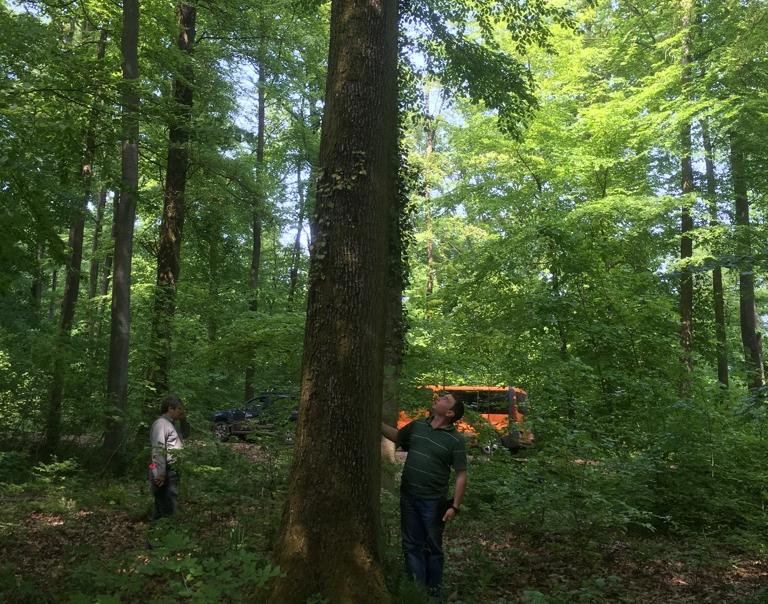 TRANSPARENT AND CONTROLLED
WORKING WITH OUR CUSTOMERS
Our customers often assist us when purchasing wood, thus allowing us to ensure transparency in respect of quality, quantity and the current timber price. We personally observe and control every stage of the entire manufacturing process, "from forest to tree to barrel".